Churches Together in the Crays
Serving our community with the love of Christ
© Churches Together in the Crays 2020
We are an ecumenical affiliation of almost all of the Christian churches in St Mary Cray and St Paul's Cray, on the edge of the London Borough of Bromley. We belong to several different Christian traditions, but we are united in following Jesus Christ as our Lord and Saviour.

As Churches, we exist to worship God, serve the needs of our community and help people come to know God's love. We believe that this is best demonstrated by working together to support our local schools, families and young people, as well as supporting the wider community through initiatives like Healing on the Streets and the Bromley Borough Foodbank.

Welcome to the Churches Together in the Crays website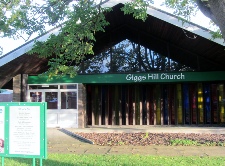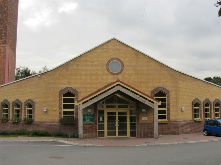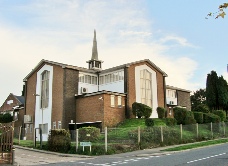 Healing on the Streets


Response to the threat of coronavirus (Covid-19) infection in our community.






The team from Healing on the Streets are sad that they are unable to offer to pray with people in Cotmandene Crescent for the foreseeable future, but will return as soon as the restrictions on social gatherings are lifted. The government guidance on social distancing makes our usual style of prayer ministry impossible, if we are to protect vulnerable groups of people in our community.
At a time of social crisis it is more important than ever for us to pray for people in their different situations and their wide range of hopes, fears and needs. If you would like the team to pray for you, or someone you know, we are happy to do so if you get in touch with us either by email or phone. Please let us know who it is that you would like prayer for and why. You can request a call back to you, if you include your phone number in the email. As always, anything you discuss is confidential within the team and several members of the team will pray for you and your concerns.
Email: HOTS@ctitc.org.uk
Phone: 01689 831597
Follow us on Facebook or Twitter. Churches Together in the Crays @CrayChurches